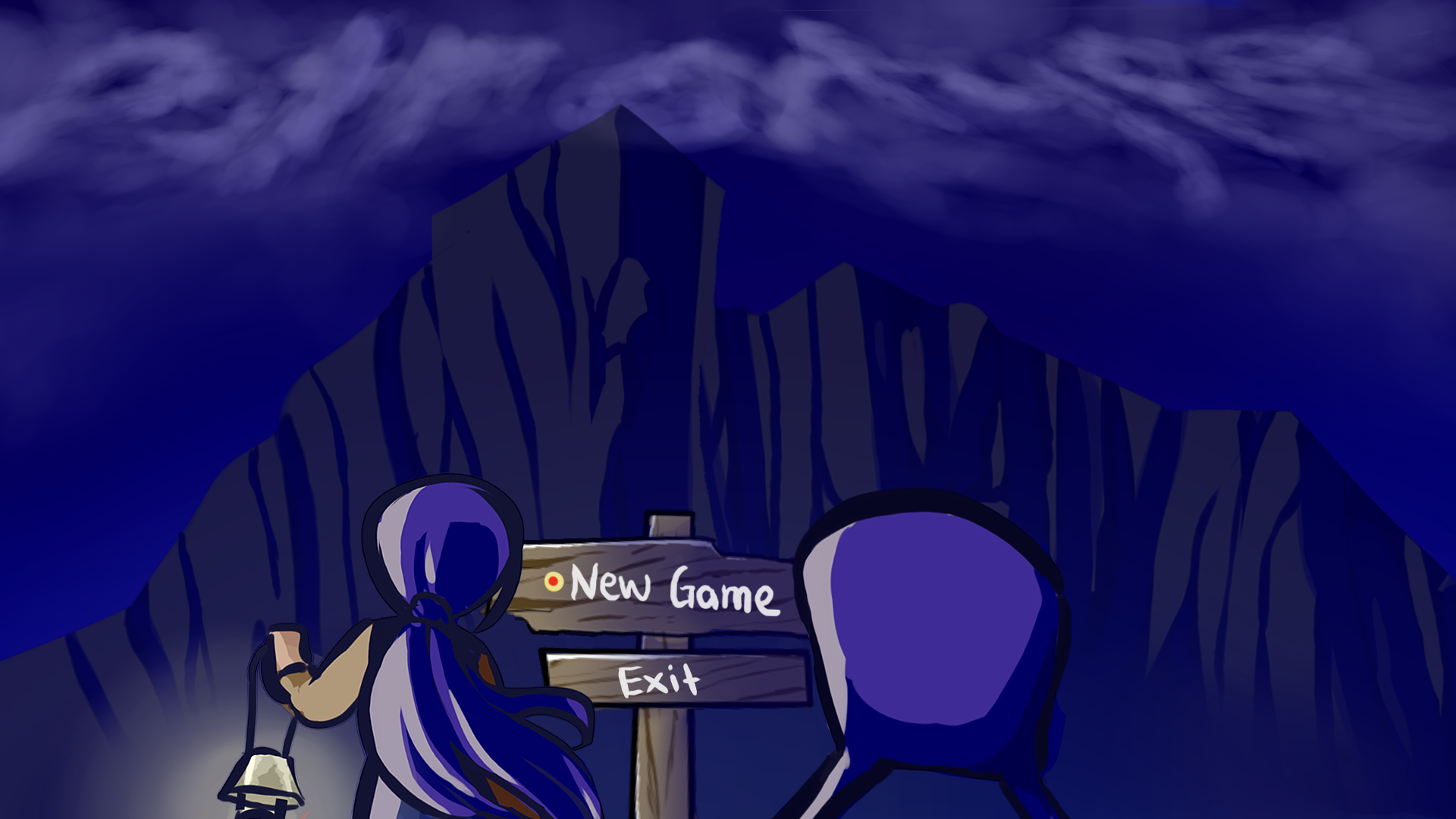 Potrotype
A downloadable Potrotype for Windows
Potrotype is a retrospect 2D single screen local multiplayer platformer brought to you by a masochist developer known to no one!
Play as Bob and Marley and unlock paths that lead to the next room and reach the end to clear the game. You will encounter many cute enemies that will require teamwork to get pass.
Download the Hardcore Edition to experience extreme rage.
Download the Casual Edition to enjoy a breeze through the game and perhaps find enjoyment without having a mental breakdown.
Windows Exclusive.

Install instructions
There are two download links, the one on the top is the Casual Edition and the bottom one is the Hardcore Edition.
Download and Extract the Zip and run the game, no install required.
Windows Exclusive.
Download